NEWS
Giorgio Caporaso at FestivalFuturo 2018
Ri-Generazioni, l'era dell'economia circolare
28 - 30 settembre 2018 UniCredit Pavilion, Milano

Giorgio Caporaso at Materia Independent Design Festival di Catanzaro 20 - 23 September 2018

Lessmore Furniture at Milano Food City
COFFEE & THE CITY | 7-13 May 2018| Milano
IT'S CIRCULAR FORUM 15 April 2018
Auditorium ANCE, Via San Maurilio, 21- Milano
Speech di Giorgio Caporaso "DESIGN CIRCOLARE"
Giorgio Caporaso Top Design of the Year 2018

» Press Kit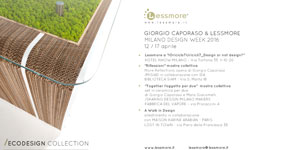 Giorgio Caporaso Ecodesign Collection at Fuorisalone 2016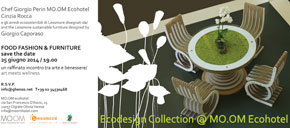 mood @ moom | Food Fashion & Furniture
25 June 2014
DREAMS ON THE MOVE - Giorgio Caporaso Exhibition
5 – 27 April 2014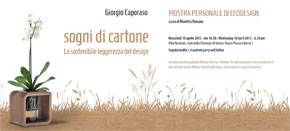 Sogni di cartone - La sostenibile leggerezza del design
Exhibition of Eco design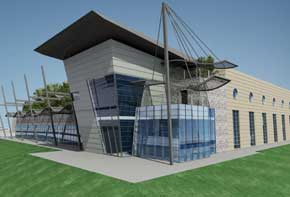 Office building
Caporaso Studio has an integrated approach to design work based on close collaboration with multi-disciplinary consultants to create an appropriate and innovative design response for every project and clients requirements. Caporaso Studio develops projects at different scales, from building design to product design and eco-design, from visual design and web design to interaction design.
Since 1996 Giorgio Caporaso has worked in the field of design and architecture with the goal of developing the entire creation process, including design concepts, prototyping, corporate image and communications.