Borghi 18: green requalification and restyling of the Giardini del Sacromonte complex
Entrance with vertical garden of the residential complex Giardini Sacro Monte - Varese
Giorgio Caporaso's architecture and design studio took care of the relaunch of the BORGHI 18 complex, formerly "Giardini Sospesi" of Varese. Giorgio Caporaso, always attentive to the greenest aspects of architecture, with his project has allowed to complete the works with three main objectives: to achieve high living comfort, to propose exclusive residences with the maximum technology and to respect the environment.
The project involved the common spaces, the facades, the entrance and the furnishings of some sample apartments, in which the Lessmore furnishings were also inserted.
The inauguration on Saturday 19 October 2019 opened the doors to the visit of the sample apartments, with modern design and complete with home automation systems for an increasingly intelligent home.
The complex consists of over sixty apartments of different sizes: from the two-room, three-room, four-room apartments to the attic.
The mayor of Varese, Davide Galimberti, the councilors for Territorial Planning Andrea Civati and the Environment Dino De Simone, Massimiliano Ciferri-Ceretti and Alberto Gnes, respectively president and managing director of the company I Giardini di Sacro Monte Eco-Immobiliare, and the architect Giorgio Caporaso were present at the ribbon-cutting ceremony
Info:

INTERIOR
BUILDING
Exhibition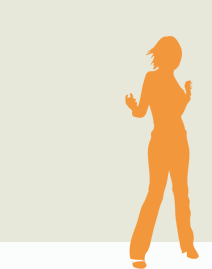 Per informazioni: