Furniture eco design - Cardboard Design
Moretto
2008

PROJECT: Moretto is a cardboard modular system

CREDITS
design
– Giorgio Caporaso

NEWS
Moretto Color 2015: Marsala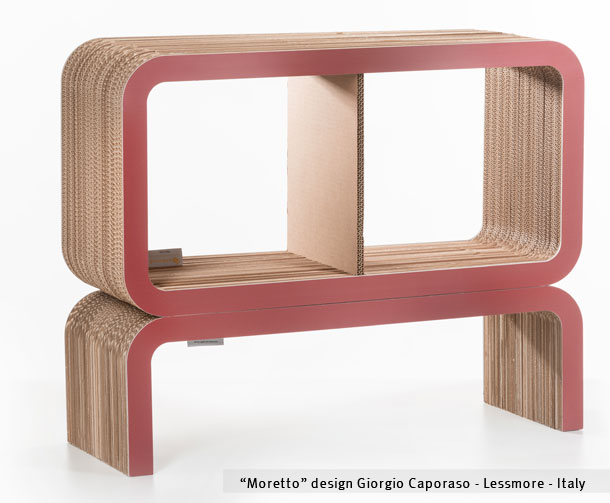 Moretto
Moretto is a cardboard modular system.
Moretto combines intelligent shapes, environmental compatibility and versatility to create the perfect shelf to exhibit objects or store anything of your liking. Made of heavy duty cardboard, its materials are a premier combination of aesthetics and functionality.
Special Edition 2015 - Marsala 18-1238
Just announced by Leatrice Eiseman, executive director of the Pantone Institute, the Pantone Color of the Year for 2015 is Marsala.
From fashion to home, this "sensual and bold" red-brown hue can be readily incorporated into home decor in every way.
Marsala red will bring a casual yet chic vibe to any space. Marsala red offers irresistible warmth for all spaces, whether relaxed bohemian or rustic industrial. Enrich your home with this hearty hue!
Per acquisto e informazioni:

ECO DESIGN
PRODUCT DESIGN
INTERFACE DESIGN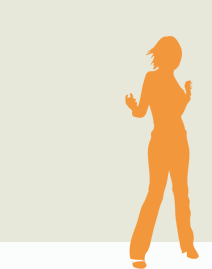 contact: