Furniture eco design - Cardboard Design
More Stender


2013


PROJECT: Cardboard coat rack on wheels


CREDITS

design
– Giorgio Caporaso

NEWS
More Stender has been exposed at:
Milano Design Week 2014
8/23 aprile 2014
Cinzia Rocca Flagship Store - Milano 8/13 aprile 2014
Spazio Giulio Romano - The Room
mood @ moom | Food Fashion & Furniture
25 giugno 2014
More Stender
More Stender
: Cardboard coat rack on wheels
In the eco-friendly collection designed by Giorgio Caporaso, between aesthetic grace and practicality here is the debut of More Stender, a clothes rack on wheels born from a simple shape consisting of a deeply extruded frame.
More Stender allows us to move and carry our clothes so that they are protagonists, even when 'waiting' for a choice, a new season, a purchase or the end of a dinner.
In its lower part other modules can be added to create drawers and suitable areas for storing items or clothing separately from hanging garments.
More Stender is ideal for our homes but gives its best in shops, showrooms, temporary shops and shop windows. And this object too is created according to the ecofriendly logic that characterizes the entire Ecodesign Collection to which it belongs. Bringing together fashion and sustainability everyday.
Per acquisto e informazioni:

ECO DESIGN
PRODUCT DESIGN
INTERFACE DESIGN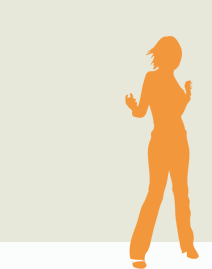 contact: