Cubo
2002
PROJECT: Multifunctional cabinet
CREDITS
design
– Giorgio Caporaso


Cubo -
Multifunctional cabinet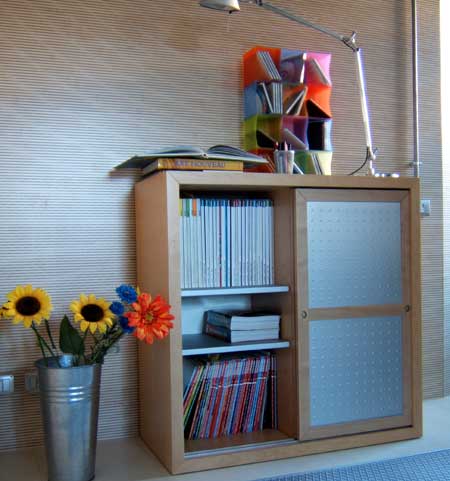 Cubo
Cubo is a multifunctional cabinet. Both its geometrical and linear shape and its small overall size, give it a perfect performance to be a tasteful and capacious cabinet.
Cubo is available in several finishes and can be set up as you like.
Moreover, as for its height, it is an useful top.
ECO DESIGN
PRODUCT DESIGN
INTERFACE DESIGN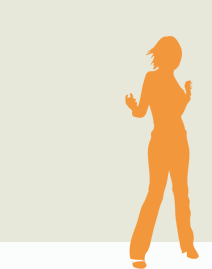 contact: